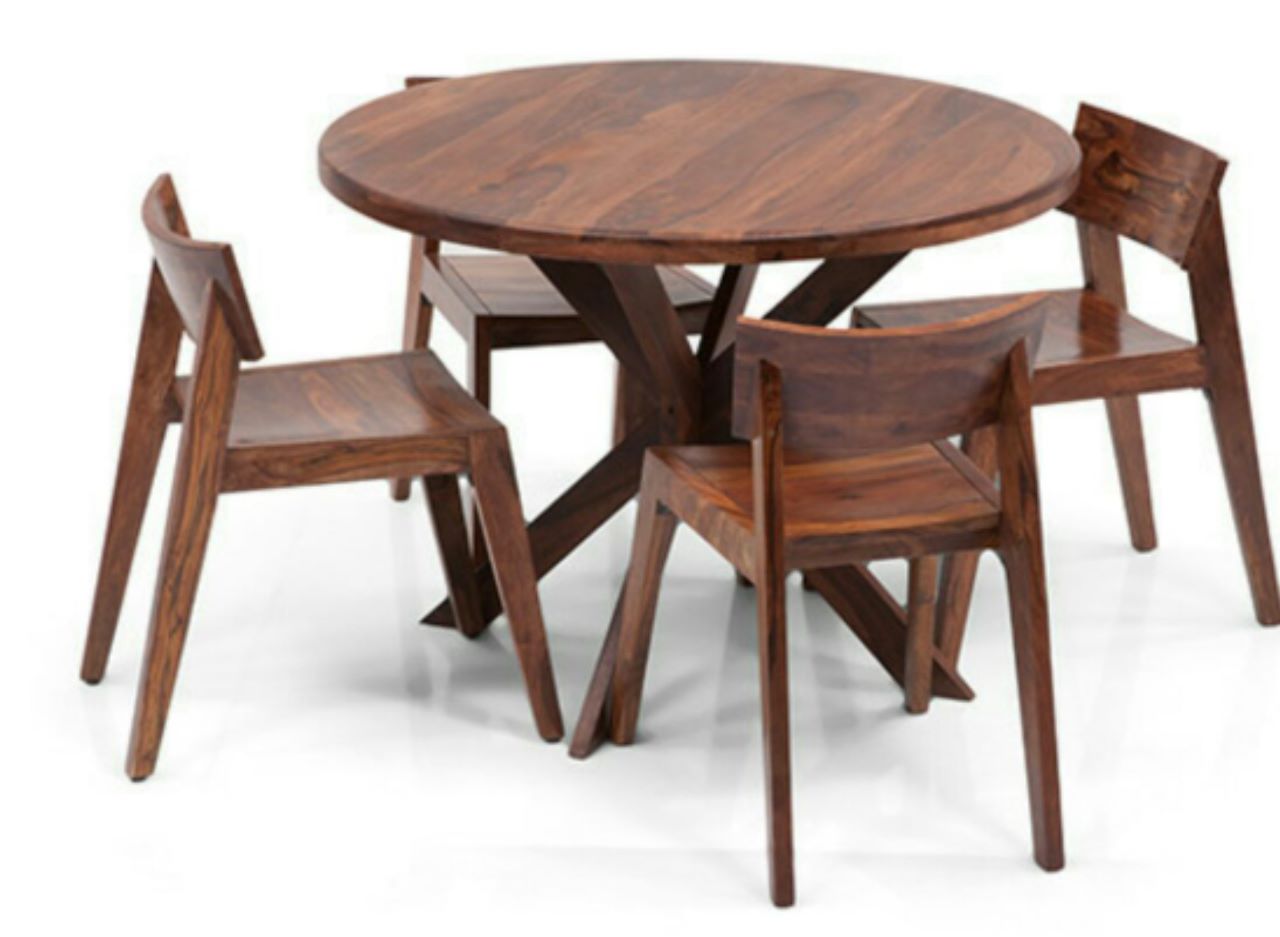 Timeless Elegance: Teak Wood Furniture & Its Craftsmanship by Wooden City Interior
Explore the world of teak wood furniture and its unique characteristics with Wooden City Interior, your premier teak wood furniture manufacturers in Dehradun. Discover the artistry and durability of teak wood craftsmanship.
In a world of mass-produced furniture, teak wood stands out as a timeless choice for those who appreciate quality, beauty, and sustainability.
At Wooden City Interior, we take pride in crafting exquisite teak wood furniture and understanding the intricate characteristics of this remarkable material. Here's why you should choose teak wood furniture and trust Wooden City Interior as your go-to manufacturer in Dehradun:
Wooden City Interior - Your Trusted Furniture Manufacturer:
Based in Dehradun, we have a legacy of crafting teak wood furniture that spans generations
We offer a diverse range of teak wood furniture, from classic to contemporary styles.
Customization options allow you to tailor pieces to your unique preferences and spaces
Our commitment to quality ensures that every piece of furniture from us is built to last
The Unparalleled Beauty of Teak Wood:
Teak wood possesses a natural allure with its rich, golden-brown hue that deepens over time. Its fine grain and silky texture make it a showstopper in any interior.
Durability Beyond Compare:
Teak wood is renowned for its exceptional durability and resistance to decay. It thrives in various climates and remains unaffected by termites and pests, making it ideal for both indoor and outdoor use.
Craftsmanship That Elevates:
At Wooden City Interior, our artisans in Dehradun transform teak wood into masterpieces. Every piece is carefully designed and handcrafted to perfection, showcasing the skill and passion that go into each creation.
Sustainability at Its Core:
Teak wood is a sustainable choice as it is sourced from responsibly managed plantations. By choosing teak wood furniture, you contribute to the preservation of forests and ecosystems.
Teak Wood's Unique Characteristics:
Teak wood is naturally resistant to moisture, making it ideal for bathrooms and outdoor spaces.It ages gracefully, acquiring a stunning silver patina over the years.Minimal maintenance is required, ensuring your furniture retains its beauty effortlessly.
"Invest in Timeless Elegance with Teak Wood Furniture from Wooden City Interior"
Invest in teak wood furniture from Wooden City Interior and experience the perfect blend of beauty, durability, and craftsmanship. Elevate your living spaces with our stunning creations, knowing that you've chosen a sustainable and timeless option. Discover the world of teak wood furniture with us today!